Quality in the Highlands of Scotland...
Rates are per room per evening bed & breakfast:-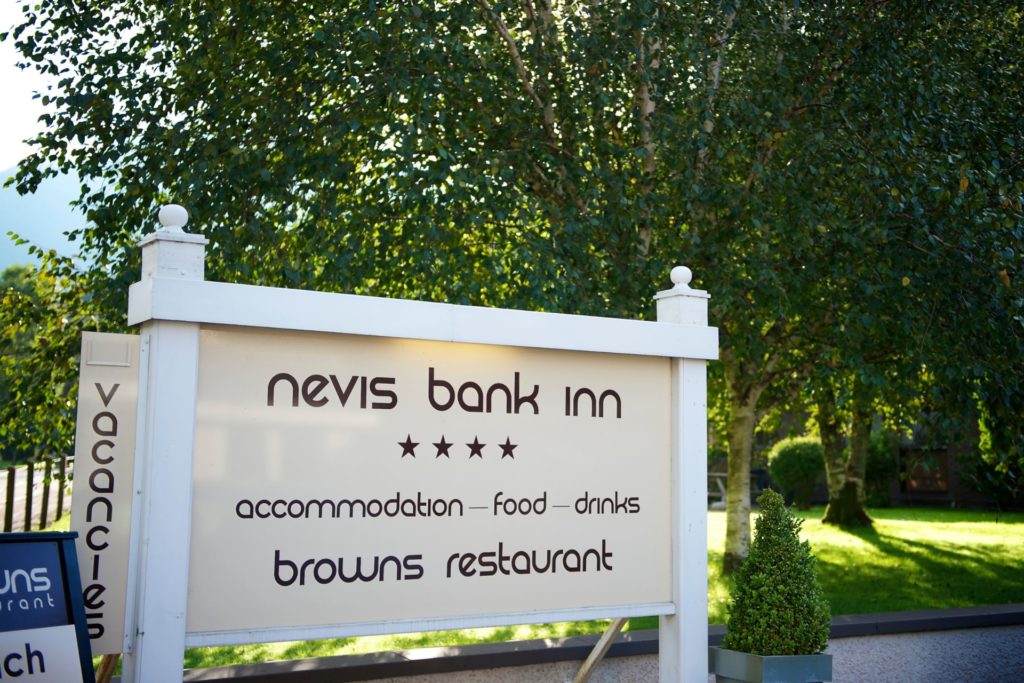 Deposits & payments: Pre payment may be required in which case this will be taken at the time of booking. All Online reservations full payment will be charged at time of booking. Bookings must be guaranteed by valid credit or debit card .. Payment where no deposit or prepayment is made will be taken at the time of departure.
Cancellation policy: rooms may be cancelled up until 3pm 48 hrs prior to arrival at no charge. Any deposit taken will not be refunded at this point. Cancellations with less than 48 hrs notice – we reserve the right to charge the first full night's stay. This policy does not include functions or groups please check with reception when booking for these terms.
Children: we are happy to accept children but a suitable room must be booked if travelling as a family (we unfortunately don't have the facility of adding additional beds).
Arrival/Departure: hotel rooms are available from 3pm on day of arrival. We request you vacate your room by 11am on day of departure.
Read what our guests had to say…
"I have recently stayed in a 5 star hotel and I think our two night stay in the Nevis Bank Inn was even better."