We would like to welcome you.
About us and the story of our hotel
The Nevis Bank is owned by Derek & Bernadine Claase who have owned and run a number of hotels over the years. In 2003 we sold all our hotel interests and retired from the industry. However we did also have a small house building company which kept us busy and productive.
In 2007 when the banks collapsed the property market dried up we ended up with lots of unsold houses, a fabulous building team and nothing to do.
Hey presto, (one door closes and another one opens), next to where we were working was a hotel closed for a couple of years very run down 1970s style with leaky roofs, very basic tiny bedrooms and general state of severe disrepair. To us it seemed that this was an ideal opportunity. We had a blank canvas to develop the hotel and we had a really good team to do it with.
Now the important bit, we could develop the hotel along the lines that would suit you (our future guests) and convince you to come and stay with us in preference to all the other hotels in the area.
So what were the important criteria?
Our mission statement before rebuilding started was as follows:-
1) Clean modern comfortable rooms with really top quality comfy beds to give a great nights sleep
2) Decent size fully tiled bathrooms with outstanding showers/baths to really soak up the stress of the day
3) A modern (best in its class) restaurant with some of the finest Chefs in Fort William creating freshly prepared dishes for your enjoyment. No frozen/bought in food here.
4) Most importantly, indeed, top priority we want to welcome you, look after you and make our hotel (which we are now so very proud of) your home from home.
Lastly, if we fail in any way to live up to your expectations (and sometimes mistakes can happen) then please let us know and we will try our very best to rectify our errors.
Derek & Bernadine Claase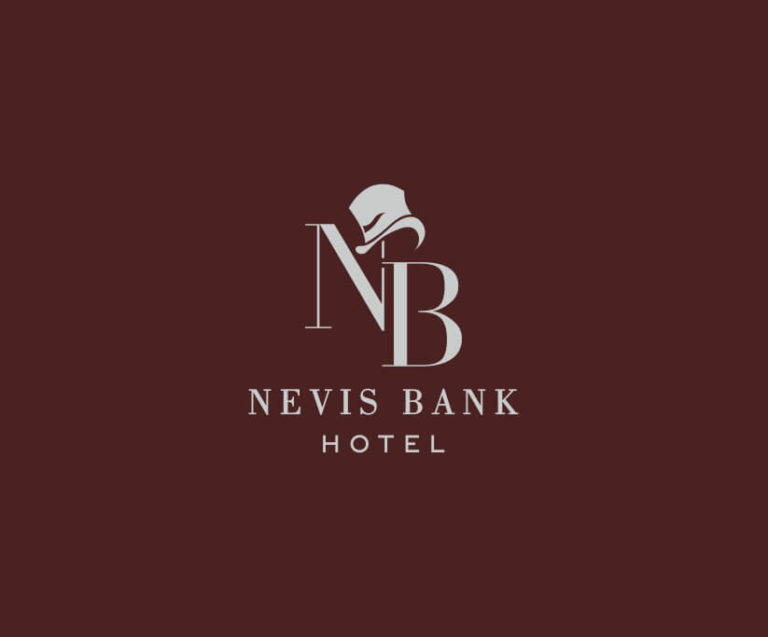 Christina MacDonald Cameron